Leading telecom operators and energy companies work with Neurocom









CommissionSuite
A 360° approach in the way businesses handle their sales compensation process.
Align and motivate your sales force to boost revenue.
Designed specifically for telcos and natural fit for every sales organization.
Find out how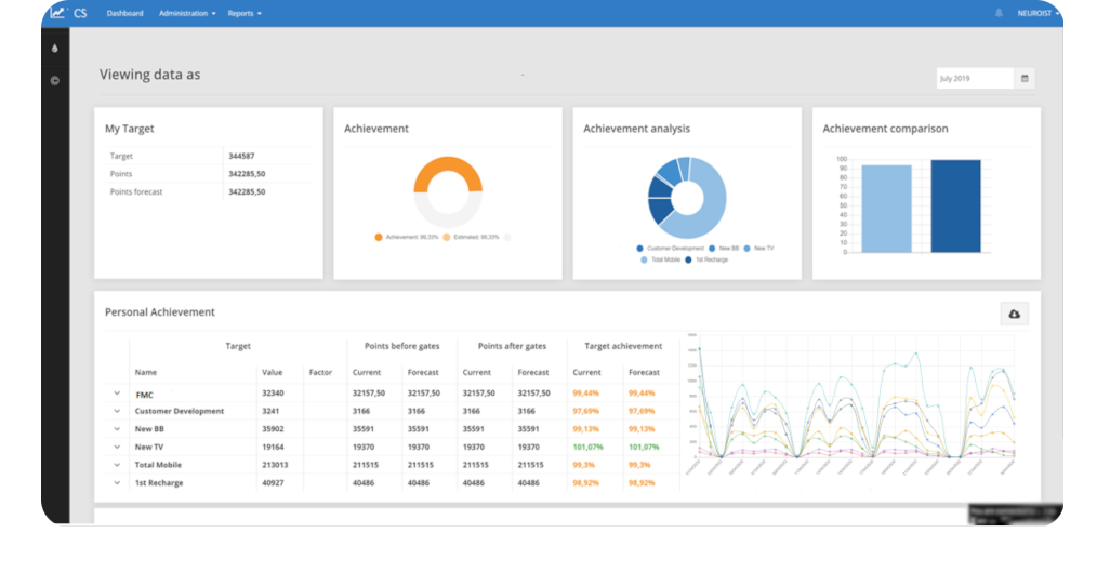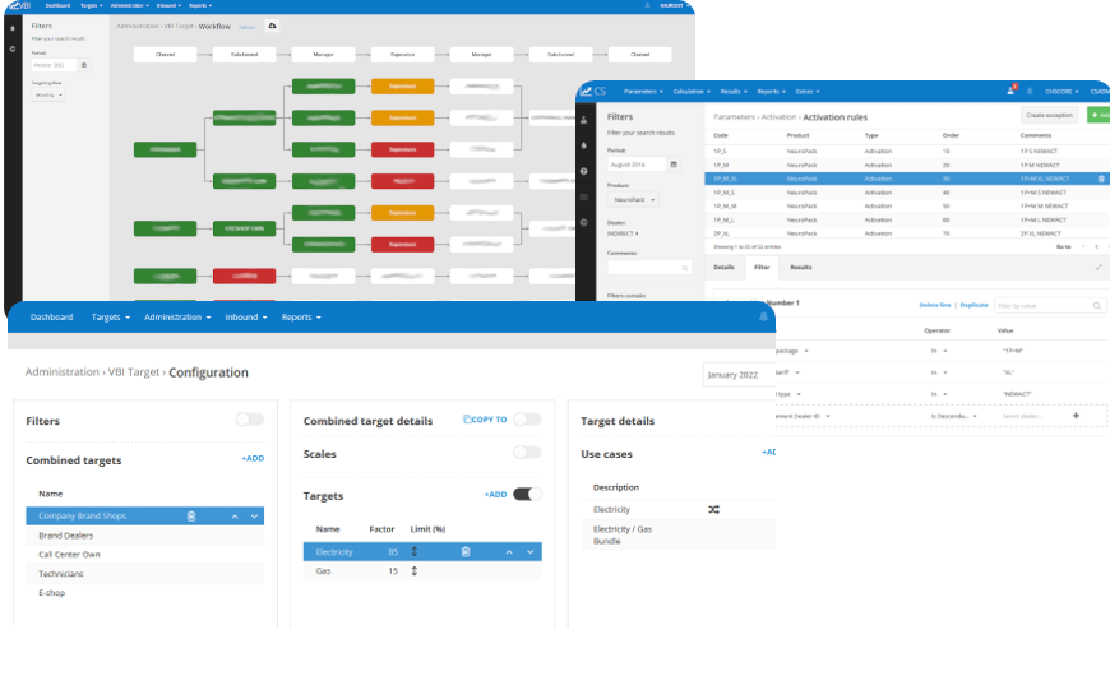 Inter-Carrier Billing
Built for optimized performance.
1 billion Call Detail Records (CDRs) in approximately 4 hours end to end.
Millions invoiced and counting.
Find out how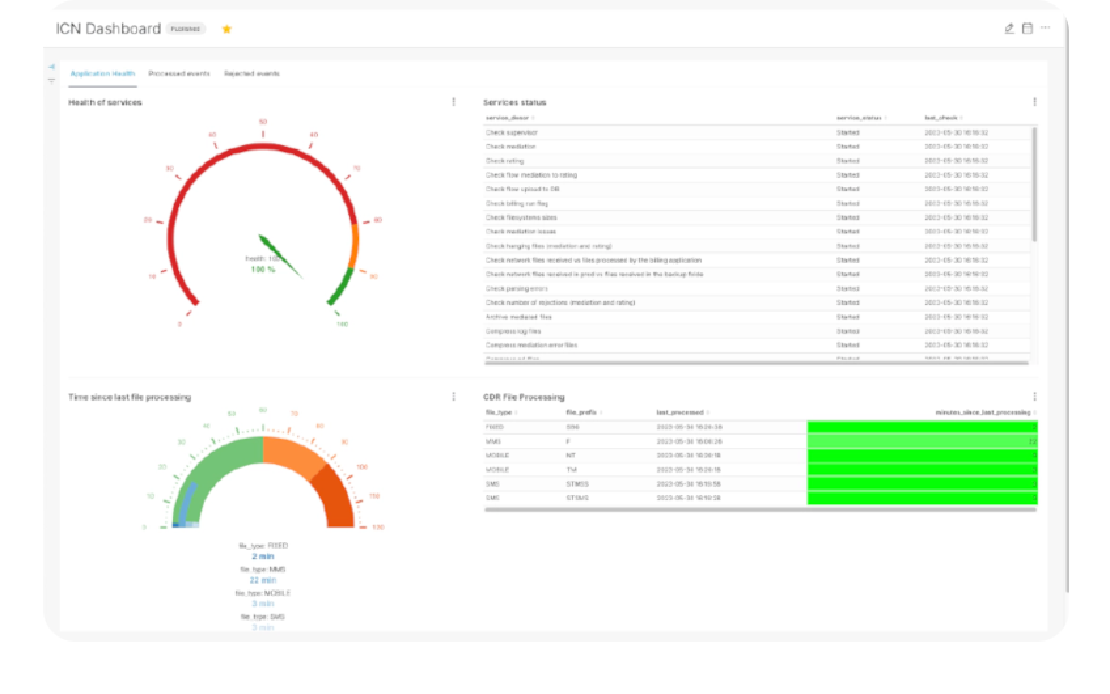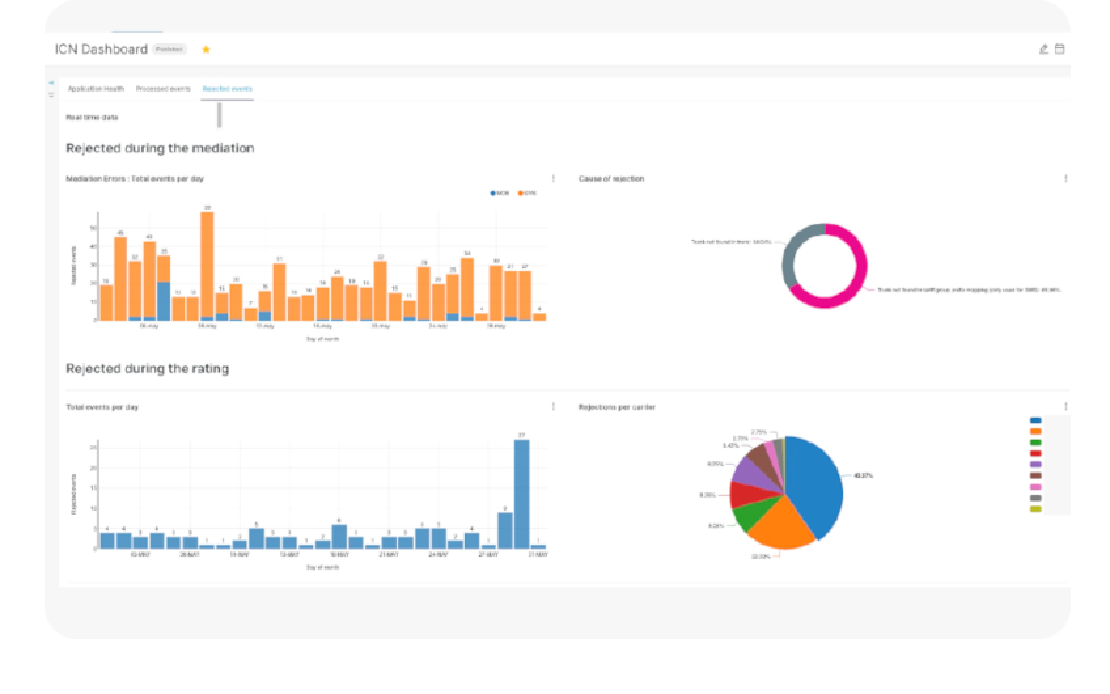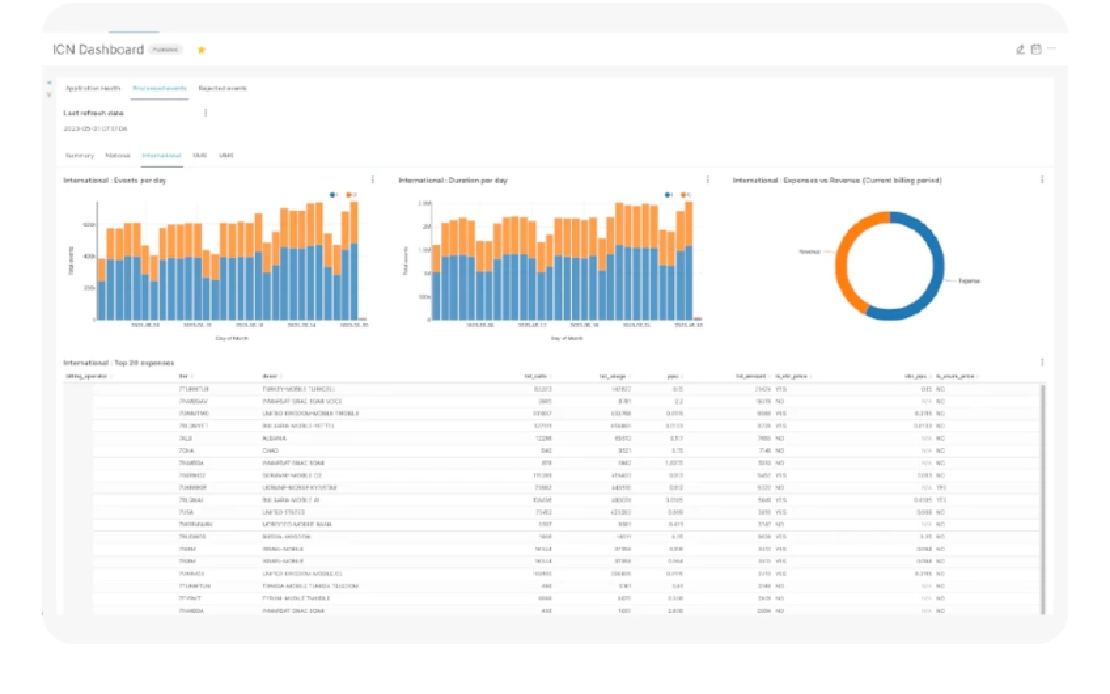 Wholesale Billing
Accurate and timely invoicing for telecom operators, FTTH providers and ISPs.
Simple and succinct API for effortless integration.
Exceptional performance: ~400K billable events processed in ~20 min end to end.
Find out how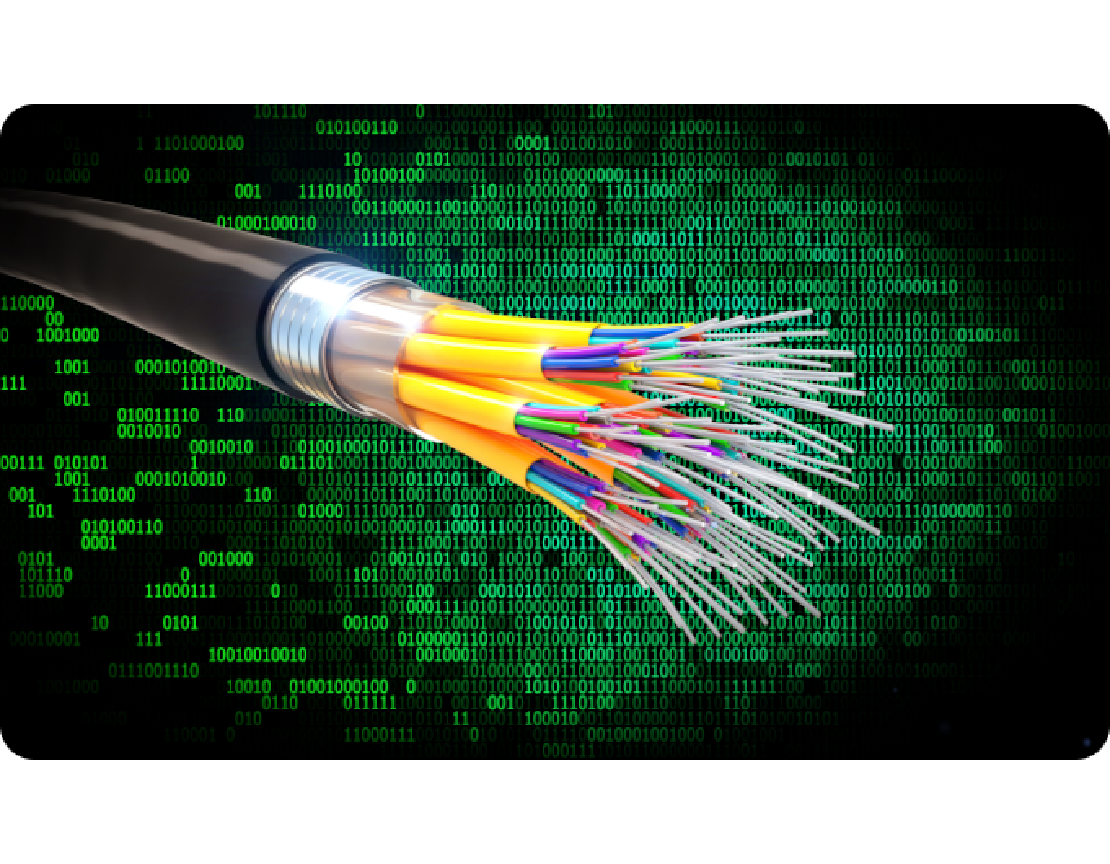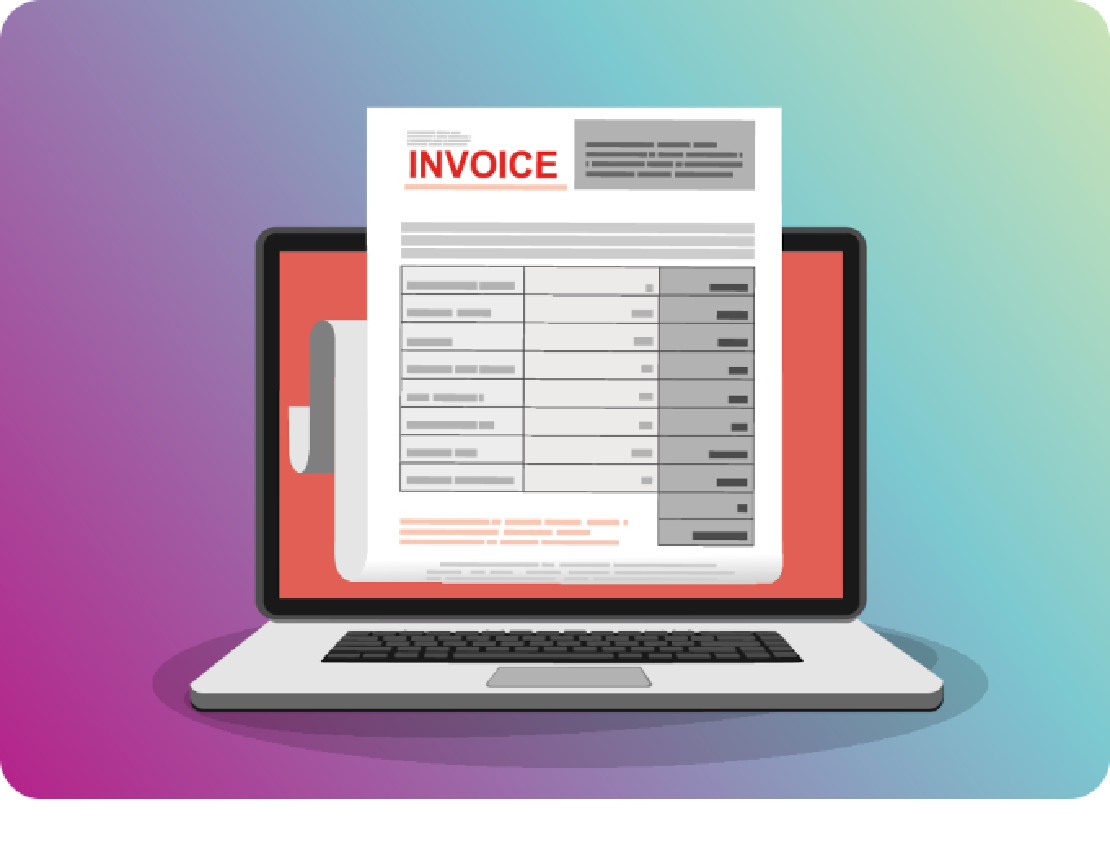 Achieve great results. Fast.
Unlock your team's full potential with the transformative power of the Neurocom catalyst.
Contact us to learn how