Empowering ambitious teams to achieve more.
Neurocom is a technology company driven by a commitment to integrity, value creation, and agility. For the past twenty years we have been addressing key challenges of telecom operators with solutions and products that are simple and elegant, frugal with regard to resources yet highly performant.
We have applied our engineering skills in various domains, including sales performance management , billing , data engineering , order capture and fulfillment, text analytics and enterprise integration , developing solutions with low latency and high throughput capabilities.
Some examples include a robust messaging and notification platform , a high-performance mediation gateway , text and data cleansing services, and a protocol translation gateway specifically tailored for finance applications.
We believe that trust and respect are the foundation of success and we pride ourselves for delivering solutions that always exceed expectations for more than two decades.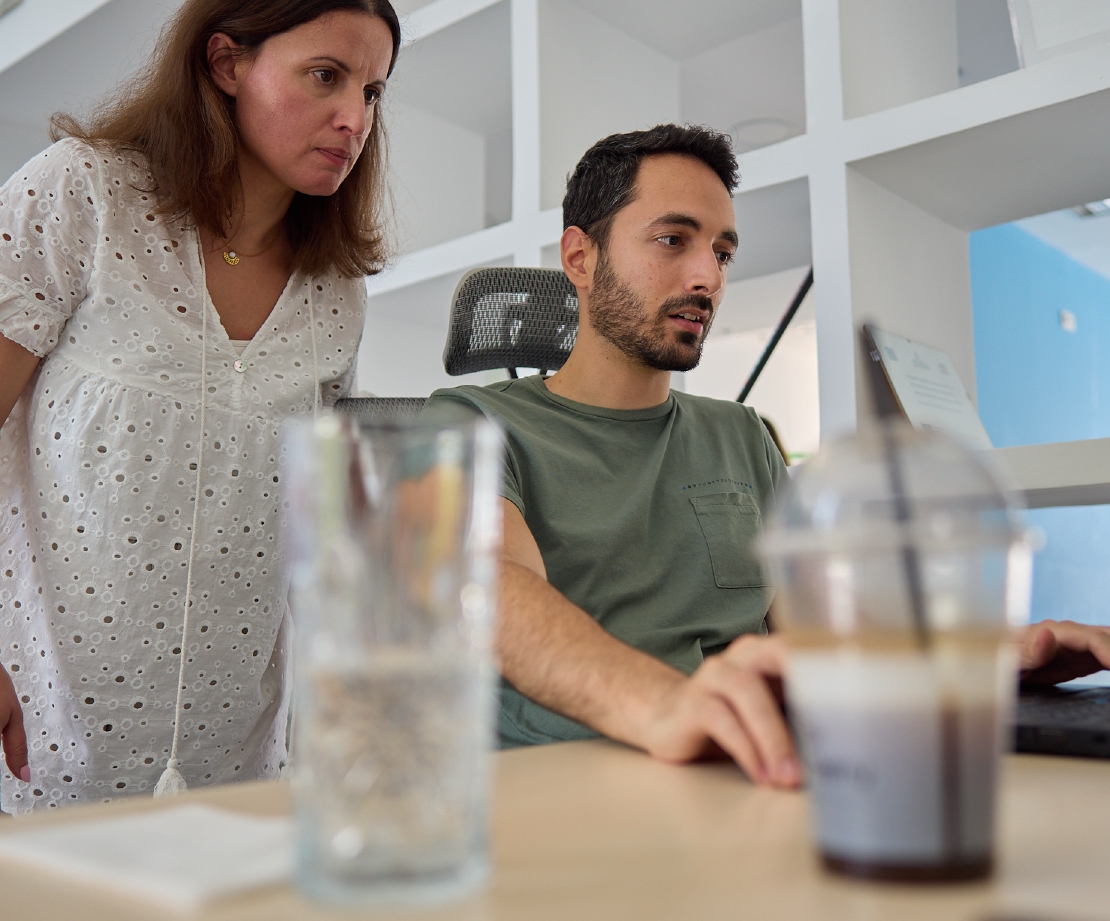 At Neurocom, we commit to excellence, engineering prowess, and collaborative teamwork. We go the extra mile to deliver exceptional business value, driving your success forward.

Apostolis Hatzimanikatis
Who we are?
Neurocom is a dynamic and diverse team of professionals that comes together to drive success within your business. Our team is a harmonious blend of seasoned experts and young talent, each bringing their unique skills, experience, and passion to the table. This powerful combination acts as a catalyst for achieving remarkable results.
Our approach revolves around delivering exceptional value by merging our deep technological expertise with a customer-centric mindset. We understand that technology is not an end in itself, but a means to enhance and propel your business forward. By aligning our technical prowess with your strategic goals, we create innovative solutions that drive tangible business outcomes.
We thrive on tackling challenging problems for trailblazers of change who aspire to reach ambitious business goals. As a lean company, we value the freedom and responsibility that comes with it, allowing us to focus our energy on solving your unique challenges rather than getting caught up in internal politics. Our commitment to building strong relationships is evident in how our customers know us by our first names, rather than simply referring to us as 'Neurocom.'
In essence, we are an agile and experienced team of developers, coders, and analysts with deep functional expertise. We go the extra mile for every project, ensuring that we exceed expectations and deliver exceptional results. Our dedication to excellence and continuous improvement drives us to constantly push boundaries and explore new possibilities.
Beyond the completion of a project, we value long-term relationships. We are here to provide ongoing support and maintenance, ensuring that our solutions continue to adapt and evolve alongside your business. Our team is readily available to address any concerns, provide technical assistance, and offer guidance throughout the entire software development lifecycle.
Our mission
Our mission at Neurocom is to empower ambitious teams and individuals by equipping them with the knowledge and cutting-edge technology necessary to consistently achieve remarkable outcomes. We are driven by a steadfast commitment to excellence, innovation, and enabling our clients to surpass their goals.
Central to our mission is the recognition that success is not a destination, but a continuous journey. We strive to be a reliable partner in this journey, providing our clients with the tools and expertise they need to navigate the ever-evolving digital landscape with confidence and agility.
We believe that knowledge is power, and we are dedicated to empowering our clients through the transfer of knowledge. Our team of experts is passionate about sharing their insights, best practices, and industry trends, ensuring that our clients are well-informed and equipped to make informed decisions that drive their success.
Our mission is not just to deliver exceptional software solutions but to become a trusted advisor and ally in our customers' journey towards greater achievements.
Some facts about us
200

M €uro

Payed by ComissionSuite
2.5

B €uro

Billed by Inter-Carrier billing
Life at Neurocom
At Neurocom, we pride ourselves on our lean organizational structure, which fosters collaboration and empowers independent teams.
Our teams operate in a dynamic environment, where some are dedicated to long-term projects with a single customer, while others engage in shorter-duration projects for multiple clients.
We believe in empowering our teams to shape their own working methods. Team members have the freedom and responsibility to assist our customers in the most effective way they see fit.
While the COVID-19 pandemic has brought about significant changes, we have seamlessly transitioned to a predominantly remote work model.
This arrangement allows us to adapt to the evolving landscape while maintaining our commitment to delivering top-notch solutions to our clients.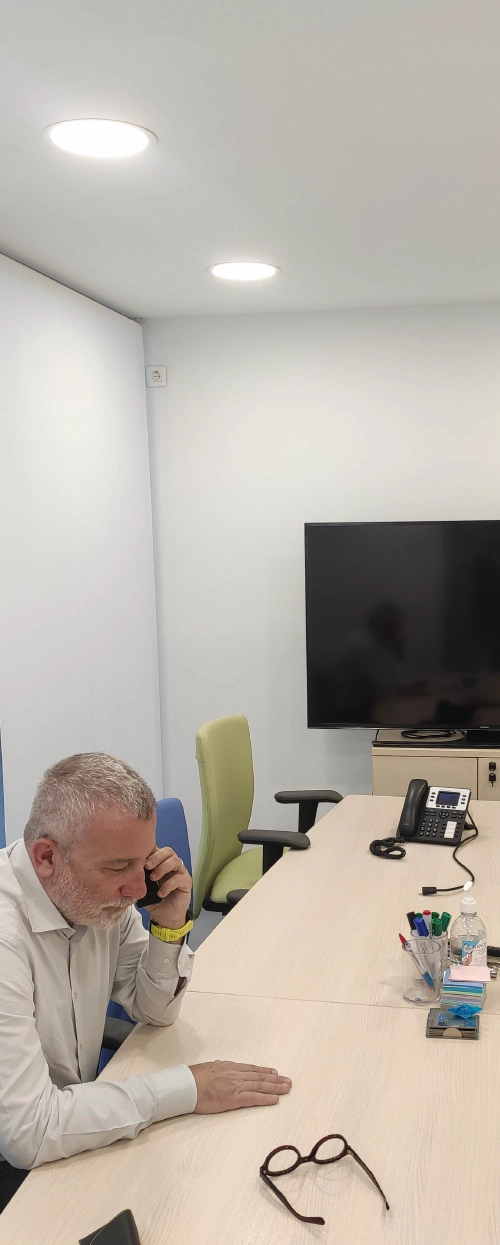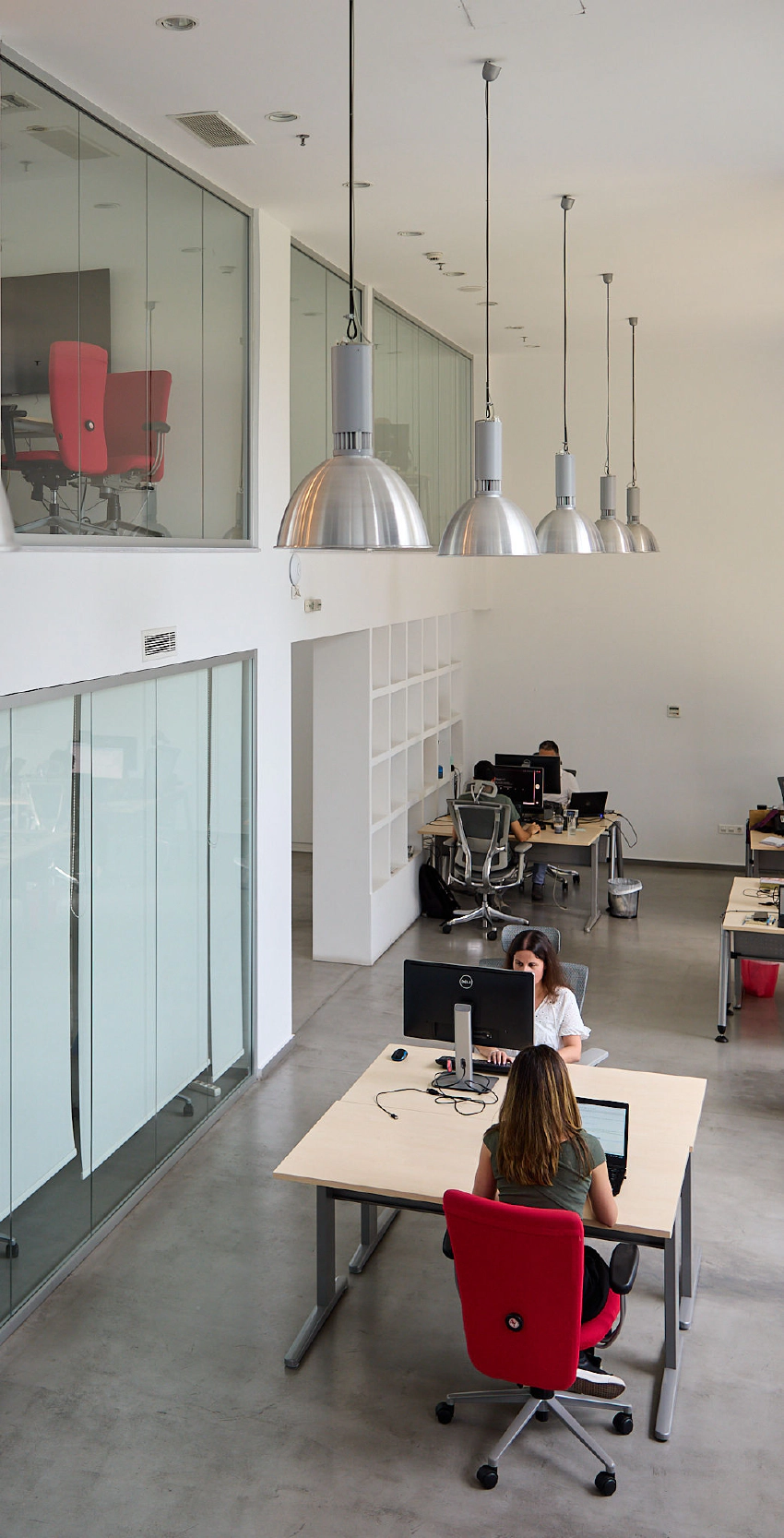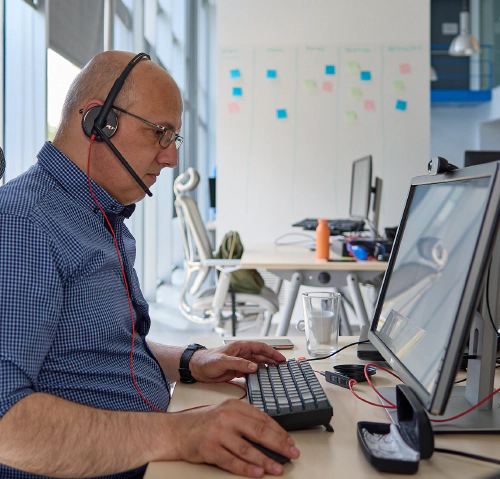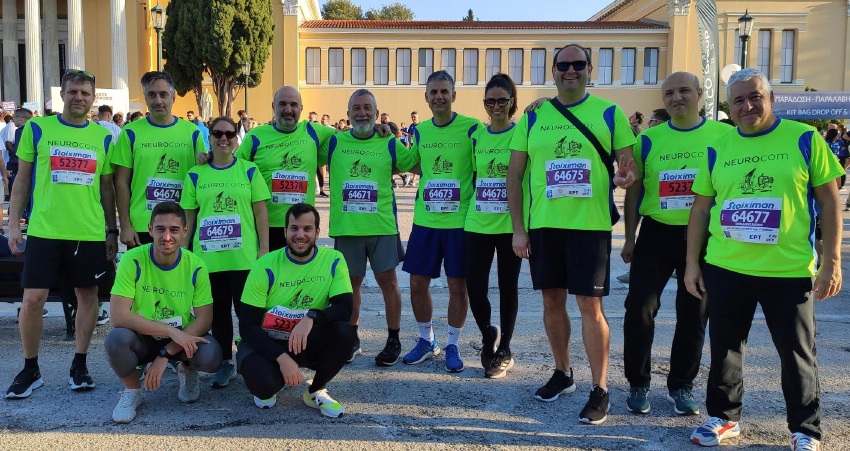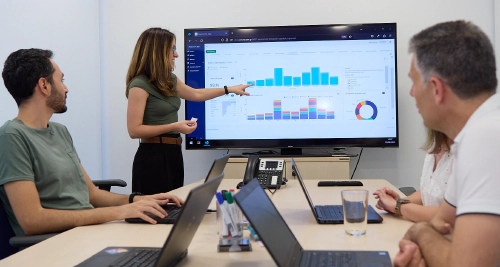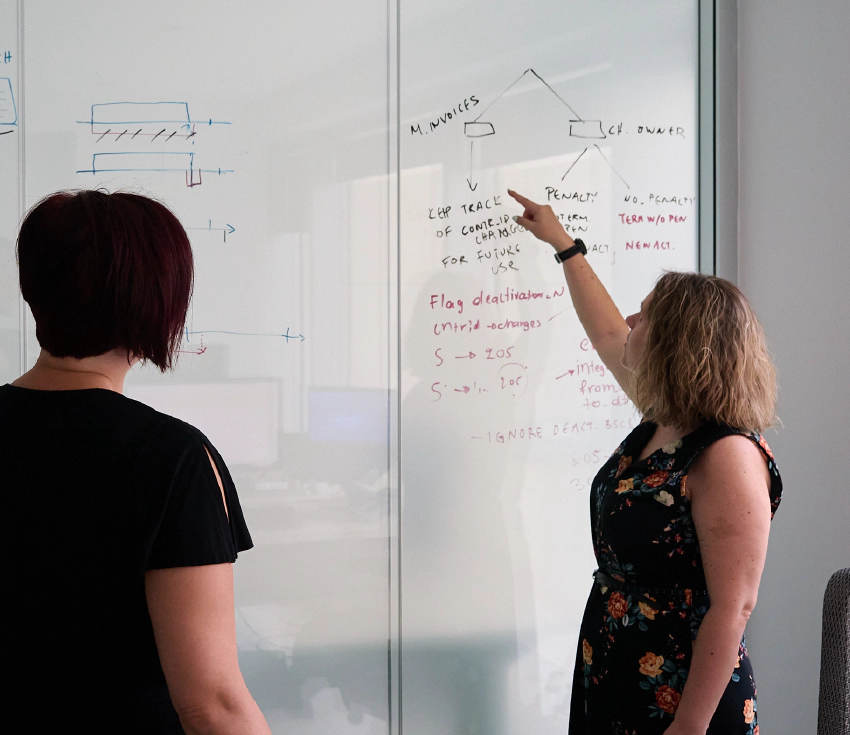 Considering working with us?
Neurocom is home to a remarkable group of individuals who possess key qualities that contribute to their success.
Identifying with these traits increases the likelihood of not only thriving within our organization but also enjoying the work we do together.
Consider the following attributes:
Passion for Learning and Pragmatic Application: We embrace the joy of acquiring knowledge and have a strong inclination to apply it in practical and effective ways.
Customer and Team Focus: Our primary emphasis lies in what benefits our customers and the collective of individuals working at Neurocom. We prioritize their needs above personal convenience.
Contextual Understanding: We recognize the value of taking the time to thoroughly comprehend the context surrounding a problem, including the technology involved, requirements, and other relevant factors, before diving into finding a solution.
Intelligent, Accomplished, and Humble: We are intelligent individuals who consistently deliver results. However, we maintain an unassuming and kind demeanor, fostering a collaborative and supportive environment.
If the above qualities resonate with you, then Neurocom may be the ideal fit for your aspirations and ambitions.
Join us as we strive towards excellence and make a meaningful impact in the world of technology.
Open positions