Neurocom Wholesale Billing
Neurocom's Wholesale Billing is a robust and flexible billing system that ensures accurate and timely invoicing for telecom operators, FTTH providers and ISPs.
Contact us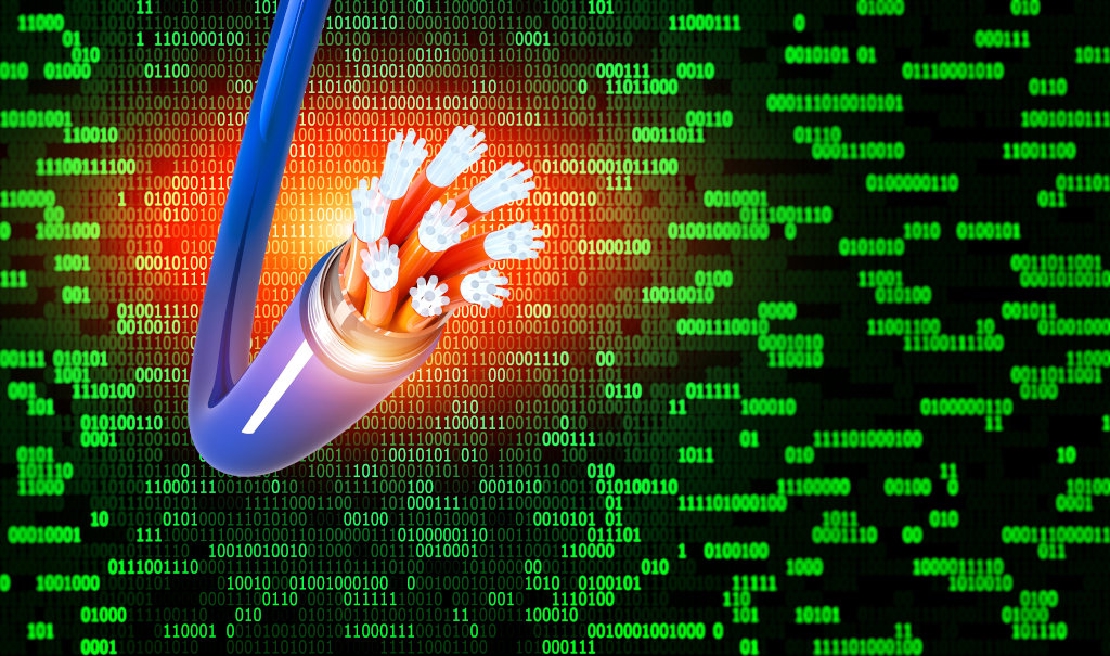 A fully configurable billing solution
Neurocom's Wholesale Billing offers incredible flexibility in configuring and managing all billing parameters, such as billing companies, product portfolios, billing cycles, billing frequencies, currencies, billing languages, invoice layouts, invoice sending modes…
Our powerful solution is designed to help you manage complex contracts, streamline your billing processes, reduce errors, and optimize revenue while our invoice generation system is fully customizable to match your unique brand identity.
Additionally, for each invoice created in PDF format, the system additionally generates an accompanying report in .csv or .xlsx format with charge details. This improves transparency towards your customers and reduces the risk of disputes.


Automated computation of credit and rebills
Managing hundreds of thousands of products and services can be a real challenge, especially when changes affect numerous charges for already invoiced orders.
Retrieving all the product instances affected by changes made since the last billing run, computing the corresponding credits, and rebilling them is time-consuming and error prone.
Neurocom's Wholesale Billing automatically creates credits and re-bills for orders that have already been invoiced and are affected by any changes made since they were last invoiced. This not only saves you time and resources, but it also reduces the risk of errors in the billing process.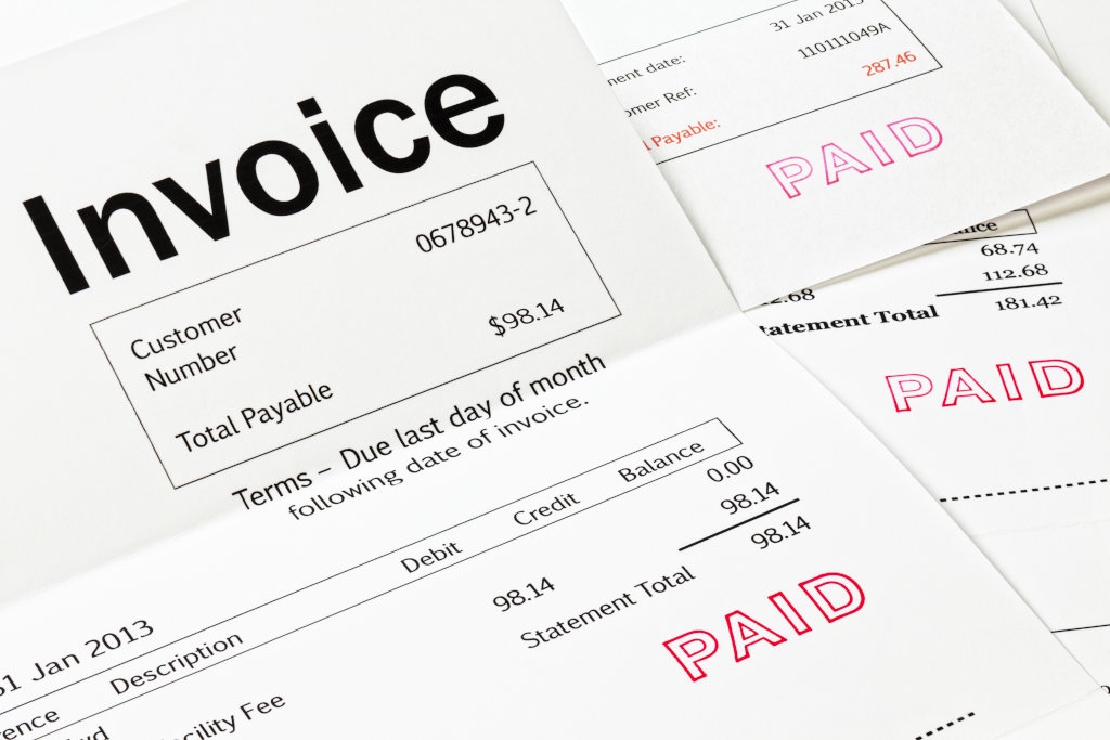 A simple and succinct API
Our simple and succinct API enables effortless integration with your order management system, improving the accuracy and efficiency of your billing process by automating manual operations into workflows.
An optimized billing process.
We understand the importance of accuracy and efficiency when it comes to billing processes. That's why our Wholesale Billing system offers two types of billing runs - DRAFT and FINAL - to ensure optimal revenue assurance.
The billing process can be fully automated end-to-end, saving time and resources for your business. With our platform you can manage customers, billing agreements, products and services, recurring and one-time charges, and events received from other platforms, all in one place.
Streamline your billing processes and maximize revenue
Choose Neurocom's Wholesale Billing for a comprehensive and flexible solution that streamlines your billing processes and ensures optimal revenue assurance.
Enjoy peace of mind knowing that your billing processes are accurate, efficient, and tailored to meet the unique needs of your business.
Contact Us