Data Engineering
At Neurocom, we understand the power of data in driving business success. That's why we've built a world-class data engineering practice that can help you harness the full potential of your data.
Contact us

A skillful and experienced team
With a highly skilled team of experts and a deep understanding of data architecture, integration, and analytics, we deliver tailored solutions to transform your data into actionable insights. From collecting and organizing data to advanced analysis, we employ cutting-edge technologies and methodologies to enable informed decision-making, enhance operational efficiency, and gain a competitive edge in your industry.
We believe in collaboration and partnership, working closely with you to understand your unique data ecosystem, business objectives, and challenges. By taking a collaborative approach, we design and implement customized data engineering solutions aligned with your goals, empowering you to make data-driven decisions and achieve sustainable growth.
With our commitment to excellence in data engineering, we go beyond mere data processing to provide you with the insights and capabilities needed for long-term success in the data-driven era.
Partner with us to unlock the true potential of your data and pave the way for your business's continued growth.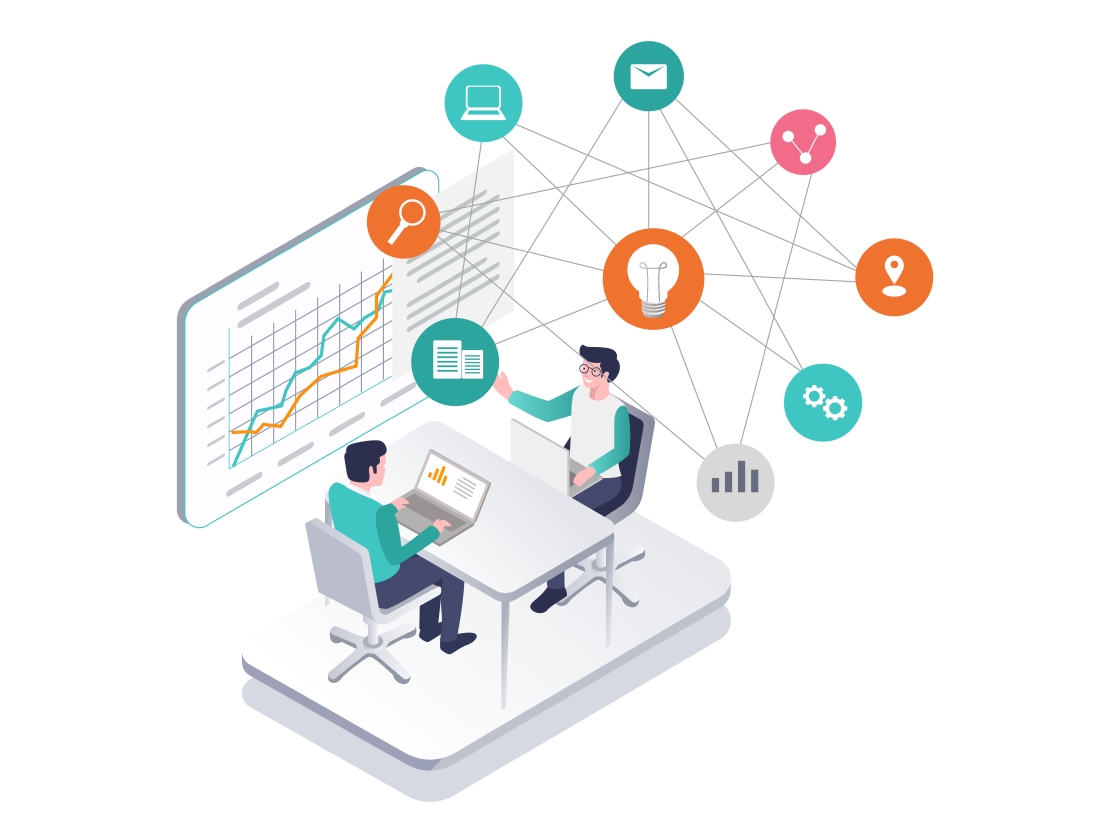 Efficient operations regardless of tooling
We use the latest and most performant cutting-edge technologies and tools to help you unlock insights from your data, such as Apache Airflow, Apache Kafka and Apache Flink. See how
Our team is also well-versed in classic solutions such as Oracle Data Integrator (ODI), Oracle SQL and PL/SQL, enabling us to build and manage data pipelines and infrastructure that are tailored to your unique needs. See how
The core strength of our team are not the tools though. When performance and efficiency really matter, tools alone are not enough. You must truly understand how data are orgnanized to the lowest level to be able to manipulate them effectively.
And this is where Neurocom data engineering practice shines.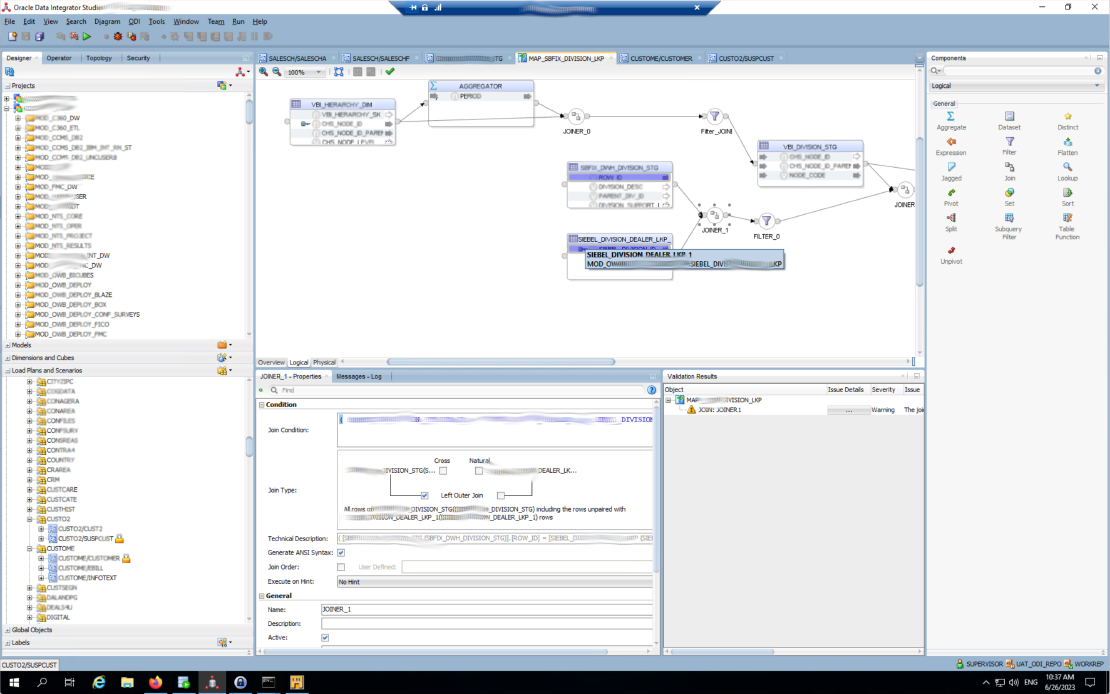 Multi-year telco experience applied to your business
Data engineering is not just about building pipelines, it's about creating value for the business.
With over 20 years of data engineering experience in the telecommunications industry, you can rest assured that we truly understand your business needs and goals; and develop data solutions that drive innovation and growth.
But even if your industry is not telecommunications, our experience with truly big data gives us the edge to address even the most complex challenge.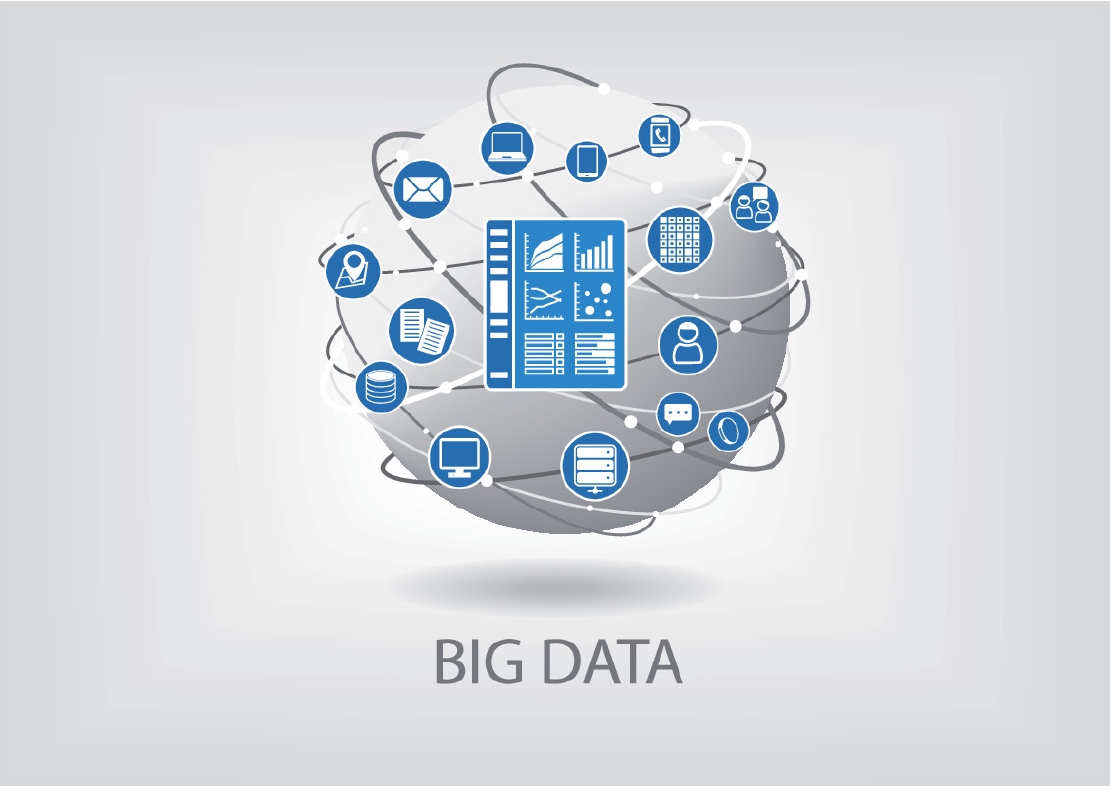 Ready to unleash the power of your data?
Contact us today to learn more about the data engineering practice of Neurocom and how we can help you build a data infrastructure that drives innovation and growth.
Contact us